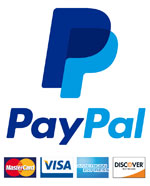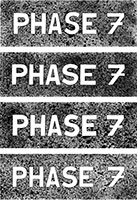 Makes a great gift!
Phase 7 Four-Issue Subscription
A four-issue subscription lasts as long as it takes for me to complete four issues of Phase 7. I usually average about two issues a year. Issues are released as soon as they are completed. Subscribers also get any extra Phase 7 minicomics or mailings that I put together. A subscription is a great way to save a few bucks on shipping and also to make sure you never miss an issue of Phase 7!
New subscribers, please indicate which issue you'd like to begin with. All the issues listed below are currently available.
Shipping inside the USA
$16 + $4 shipping
Shipping to Canada
$16 + $6 shipping
Shipping Internationally
$16 + $12 shipping